300.1 Winter Issue 2015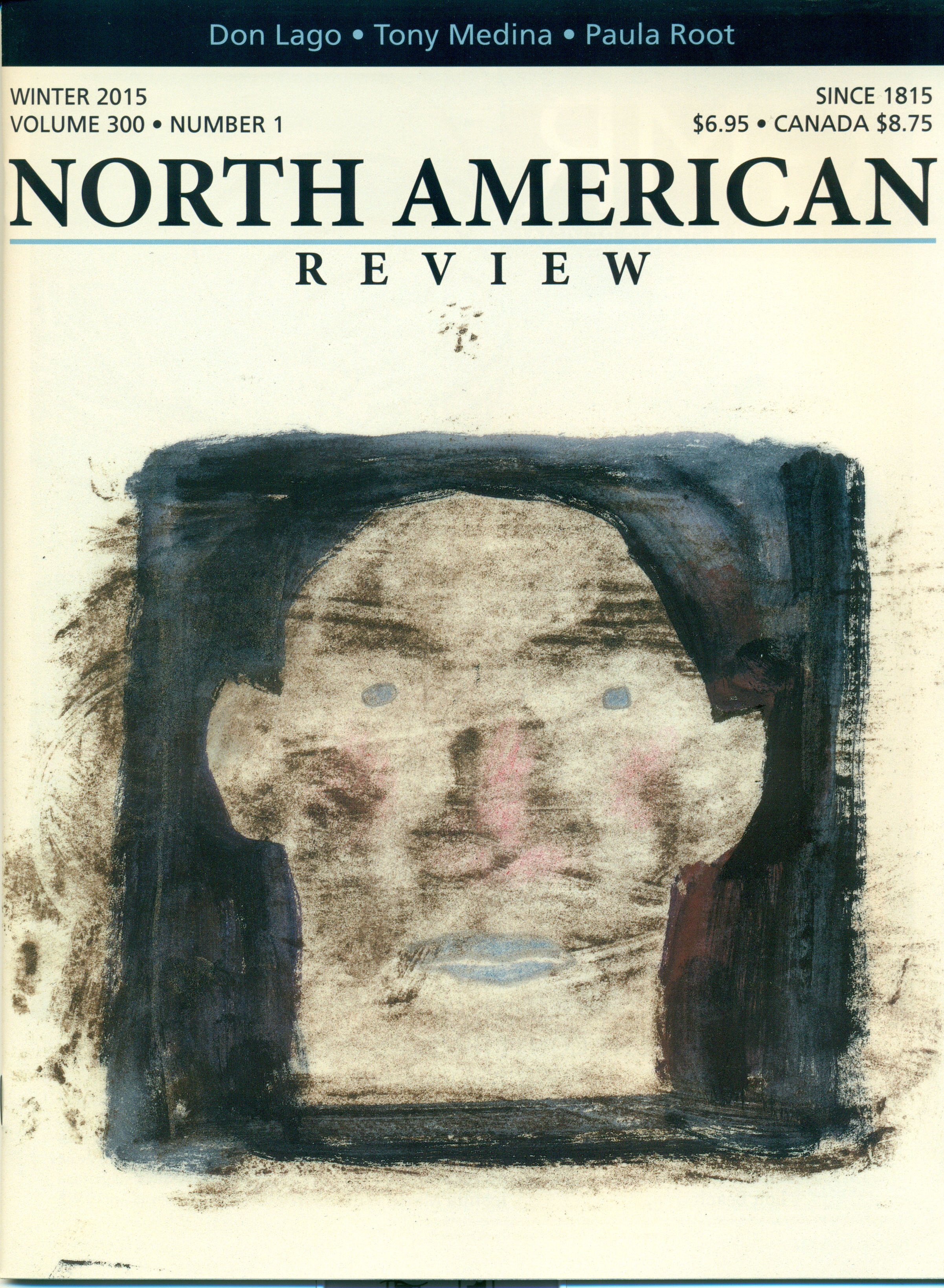 In 2008 we published Rafael Torch's powerful essay "The Malignancy of Beginnings." Three years later, at the age of thirty-six, he lost his battle with a rare form of cancer, leaving behind his wife and four-month-old son. Rafael impacted the lives of his many high school students, challenging them to rise to their greatest potential. He wrote with passion, honesty, insight, and wit.
To honor Rafael's legacy, NAR is pleased to announce the first annual Torch Memorial Prize for Creative Nonfiction. The deadline is April 1, 2015. NAR contributor Eula Biss will be our final judge and the winner will be announced during our bicentennial conference June 11–13, 2015.
The conference will celebrate NAR's long and storied past while also looking to the future of the literary world as we bring together a wide range of writers, critics, artists, and teachers from around the country to share their work. Our three keynotes are Steven Schwartz, Patricia Hampl, and Martín Espada.
We invite proposals for critical or creative readings, papers, panels, and roundtable discussions. Go to our Submittable page to upload your submission by January 16.
At the conference the NAR Press will be launching its first book in nearly a decade, The Great Sympathetic: Walt Whitman and the North American Review, with an introduction by Martín Espada. The book collects seven essays that Whitman published in our pages, articles and reviews about his work, and contemporary poems inspired by his work.
Equinox • Chad Koch
Frankie at Fort Lewis • Jo Ann Heydron
At Donna's • Paula Root
Piece of My Heart • Elliot Satsky
On Fire • Paul Crenshaw
Tranquility Base Here • Don Lago
From Corsets to Corporate Personhood [Past Perfect] • Disa Lubker Cornish
16
16
16
17
17
24
24
24
30
41
41
41
44
X • Stephen Gibson
If Void • Laura Bylenok
Ten Avians • Kevin Boyle
Migration of Baling Twine • Julia Shipley
Snowy Owl • Faith Shearin
Rib • Hope Wabuke
The One-Time Monster • Michael Bazzett
Prayer for My New Daughter • Rebecca Foust
Two Dreams for Joseph and Robert Cornell • Debra Nystrom
My Daughter Turns Sixteen • Judith Harris
The Line • David O'Connell
Reading James Wright and Falling Asleep on a Couch in Princeton, New Jersey • Joseph P. Jordan
Dame Un Tragito • Tony Medina
FIND US:
North American Review
1200 West 23rd Street
Cedar Falls, IA 50614
CONTACT US:
Phone: 319-273-6455
Email: nar@uni.edu