denis hagen
Happy Pre-Thanksgiving From The North American Review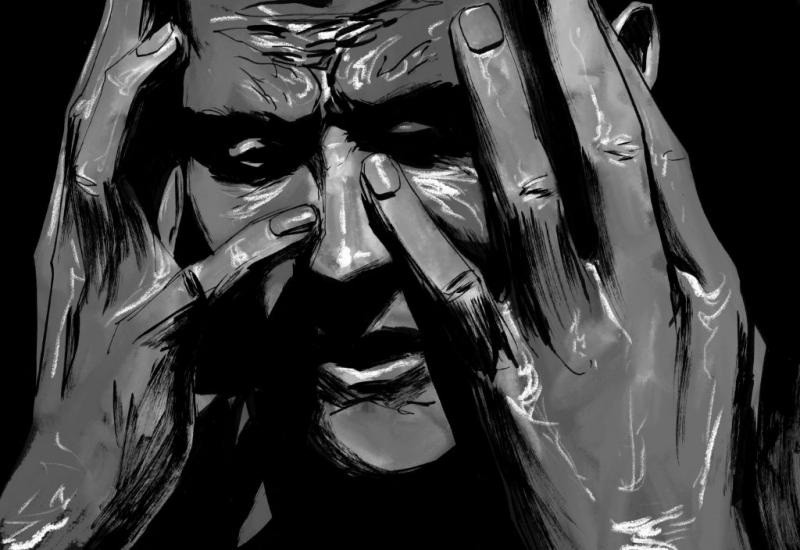 Artwork by: Clay Rodery 
Kindness
Been there, done that...
The cover art for this issue is a digital photo composite.
Centuries before social media, artists knew that people were interested in people. I find the amorphic figures intriguing and mysterious, as there is no sense of who they are, where they are, or what they might be doing.
Original digital photographs were taken with a 7.1 megapixel Canon PowerShot G6. My digital photos are not...
FIND US:
North American Review
1200 West 23rd Street
Cedar Falls, IA 50614
CONTACT US:
Phone: 319-273-6455
Email: nar@uni.edu