Toronto
In Honor Of The Thanksgiving Holiday, The North American Review Would Like To Start A Series Of Posts This Week And Hopefully Continue Throughout This Season To Show Thanks To All Of Our Contributors For Their Works Of Literature And Art.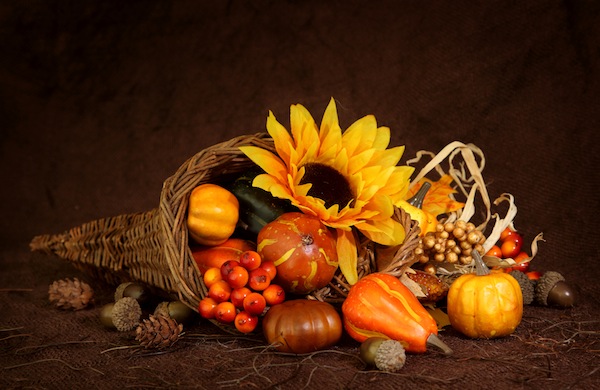 ...
COURAGE, CLARITY, TRUTH, UNCERTAINTY
Sympathetic and unsympathetic voice is about intent: whom and what one is writing for. It is what separates the likably mediocre from the uncomfortably moving. 
FIND US:
North American Review
1200 West 23rd Street
Cedar Falls, IA 50613
CONTACT US:
Phone: 319-273-6455
Email: nar@uni.edu