North American Review was founded in Boston in 1815 by its first editor, William Tudor (1779-1830), and other members of the Anthology Club. It was their intention to rival the leading British magazines.
Reproduced below is a letter from one of the magazine's distinguished early subscribers, Thomas Jefferson. Dated March 27, 1825, it asks the North American Review to adjust his subscription.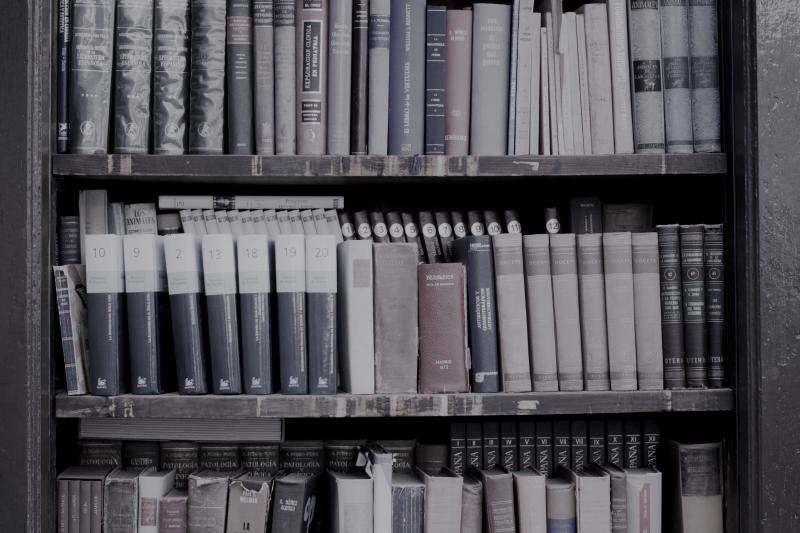 Until the Atlantic Monthly was founded in 1857, the North American Review was the foremost magazine in the US. In 1878, it moved to New York City, where publication continued until 1940, when its production was stopped as a result of its owner's scandalous wartime activities. In 1964, it was officially revived by Iowa poet Robert Dana at Cornell College, who then served as its editor for four years.
In 1968, when Cornell College decided to sell the magazine, it was purchased by the University of Northern Iowa (the year before, UNI had changed from a state college to a university). Poet and fiction writer Robley Wilson was appointed as the North America Review's new editor, who continued to edit the magazine until his retirement in 2000. Co-editors Vince Gotera and Grant Tracey were appointed in the same year.
During its long history, the North American Review was edited by such well-known literary figures as Charles Eliot Norton, James Russell Lowell, and Henry Adams. Equally prominent people have written for the magazine, among them are John Adams, William Cullen Bryant, Andrew Carnegie, Joseph Conrad, Richard Henry Dana, Henry James, William James, Chief Joseph, Abraham Lincoln, Elizabeth Cady Stanton, John Steinbeck, Mark Twain, Daniel Webster, H.G. Wells, Walt Whitman, and Woodrow Wilson.
In recent years (since the magazine was purchased by the University of Northern Iowa), its literary contributors have included Lee K. Abbott Jr., Margaret Atwood, Marvin Bell, Vance Bourjaily, Raymond Carver, Eldridge Cleaver, Guy Davenport, Gary Gildner, David Hellerstein, George V. Higgins, Donald Justice, Yosef Komunyakaa, Barry Lopez, Jack Miles, Joyce Carol Oates, David Rabe, Lynne Sharon Schwartz, Anthony Storr, Kurt Vonnegut, and many others. During the same period, it has increasingly been cited for the excellence of its visual art, including its full-color covers and interior black and white story illustrations.