The Oldest Literary Magazine in the United States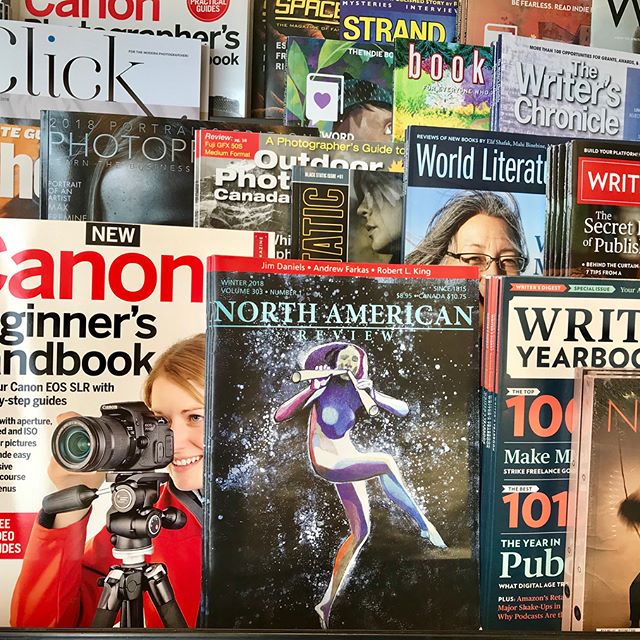 Contests
James Hearst Poetry Prize
Torch Memorial Prize for Creative Nonfiction
Kurt Vonnegut Fiction Prize
Gas Station Pulp Crime Noir Novel Contest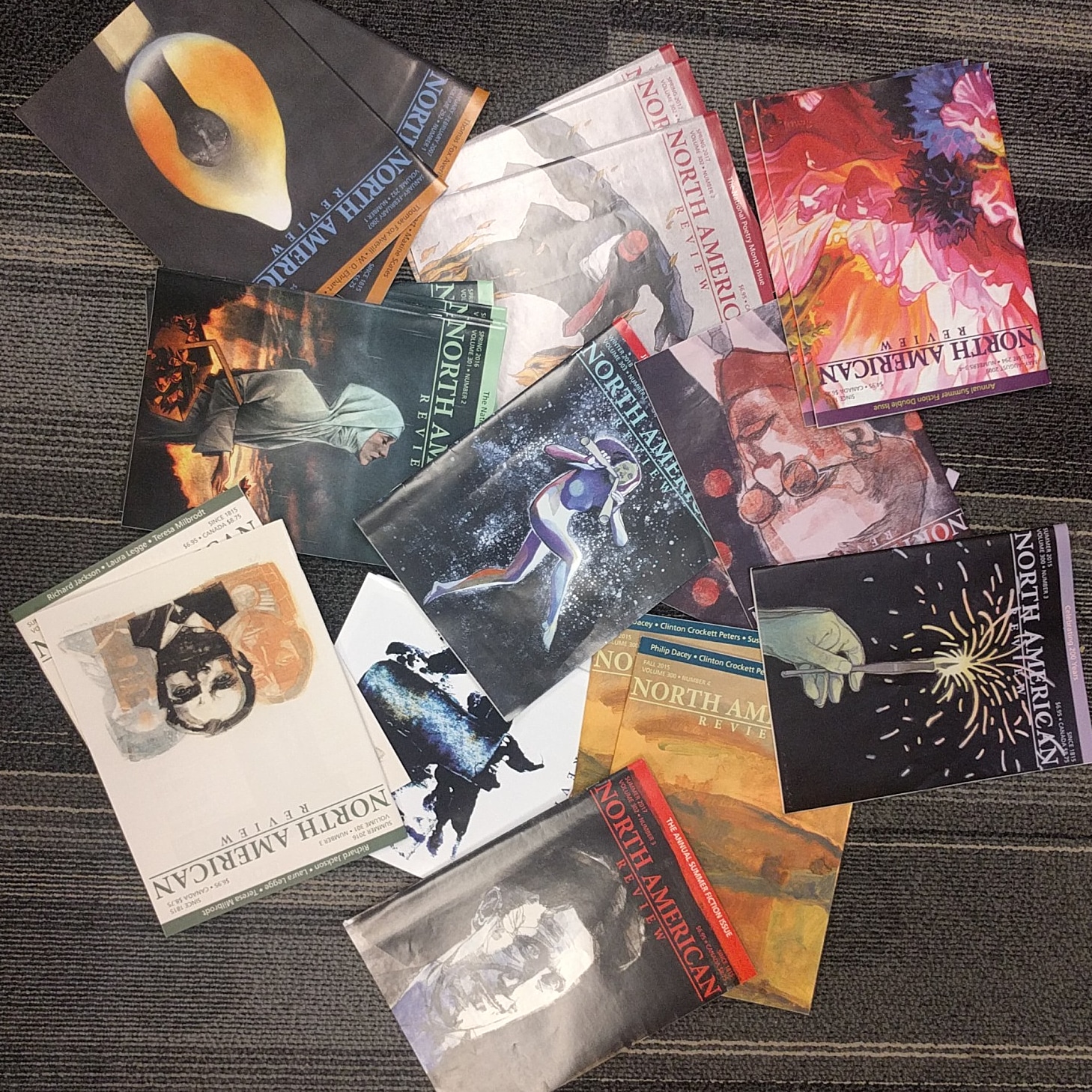 Buy
Visit our online store to subscribe,
purchase NAR merchandise,
or donate to the North American Review.

Intrigued by poetry, fiction and non-fiction
Since 1815
People
At NAR, we take pride in our work. With the generous support of the University of Northern Iowa, North American Review provides a learning experience for people interested in independent literary publishing. We are uniquely situated to provide genuine production experience with a magazine that is read and shared globally. We are also committed to the education and further development of the literary publishing community within the state of Iowa. This means teaching the concepts, skills, and ethics of independent literary publishing to ensure smaller voices can be heard in a world of ever-larger media entities.
FIND US:
North American Review
1222 West 27th Street
Cedar Falls, IA 50614
CONTACT US:
Phone: 319-273-6455
Fax: 319-273-4326
Email: nar@uni.edu