The Oldest Literary Magazine in the United States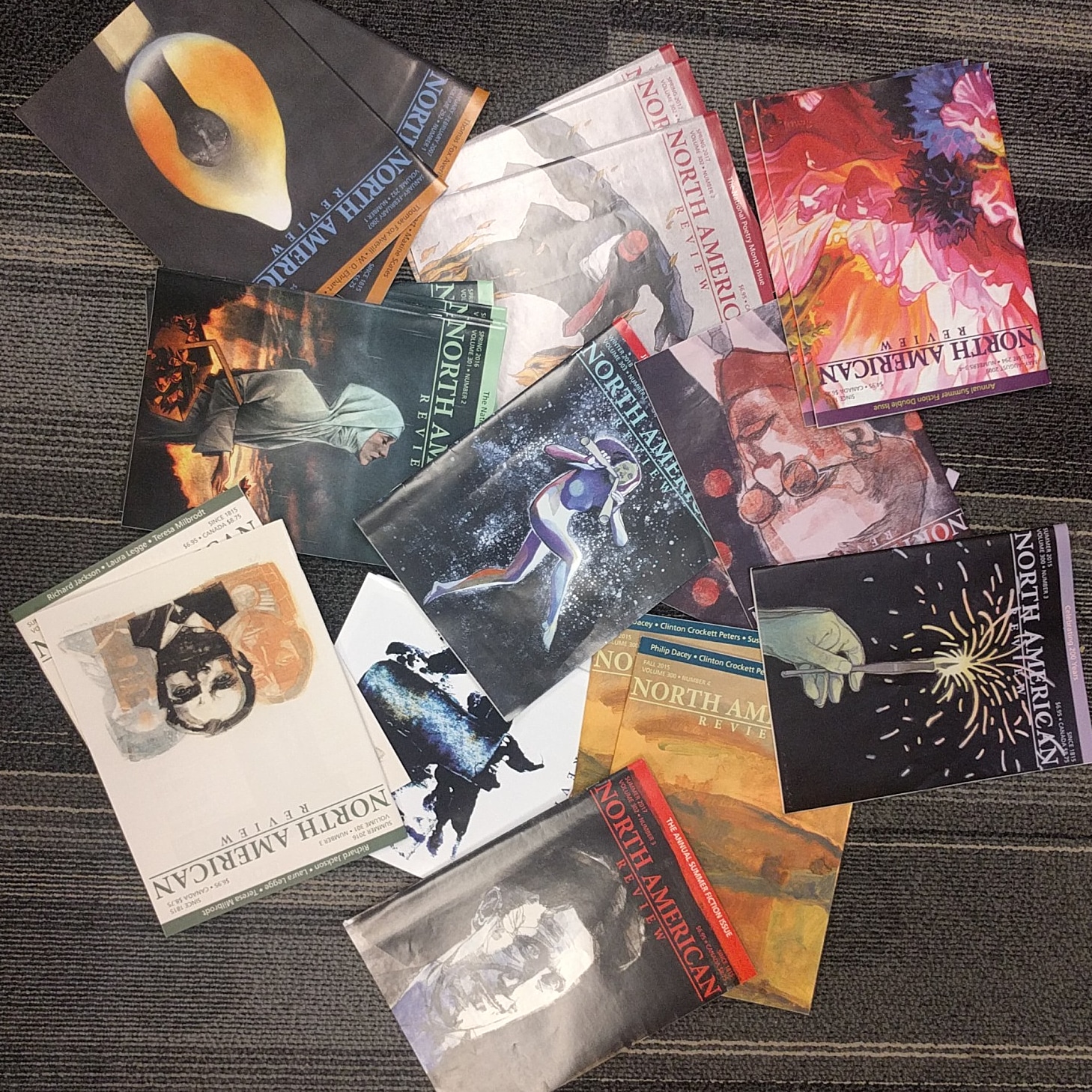 Buy
Visit our online store to subscribe,
purchase NAR merchandise and issues
or donate to the North American Review.
We also offer NAR press books that are available for purchase.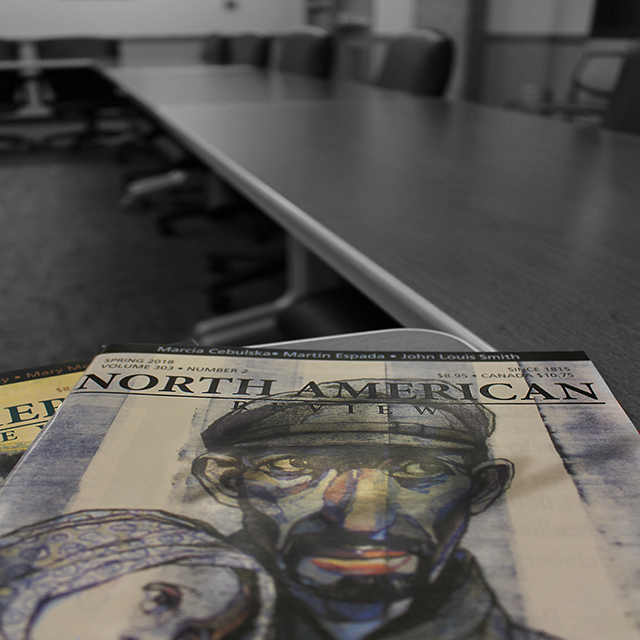 Writing Conference
Cheers to 50 years!
April 19th - 21st 2019
Located at the University of Northern Iowa - Cedar Falls, IA
Everyone is invited to share their work!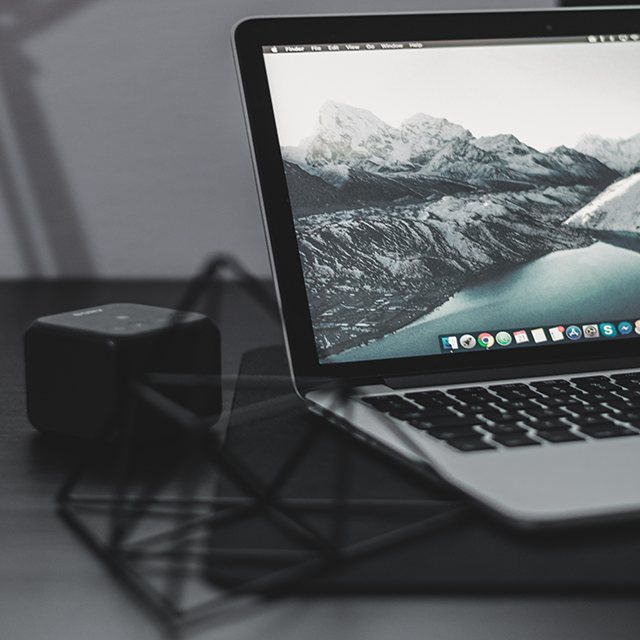 Submit
Submit your stories! We publish all forms of creativity.  
We like stories that start quickly and have a strong narrative.
We appreciate when an essay moves beyond the personal to tell us something new about the world.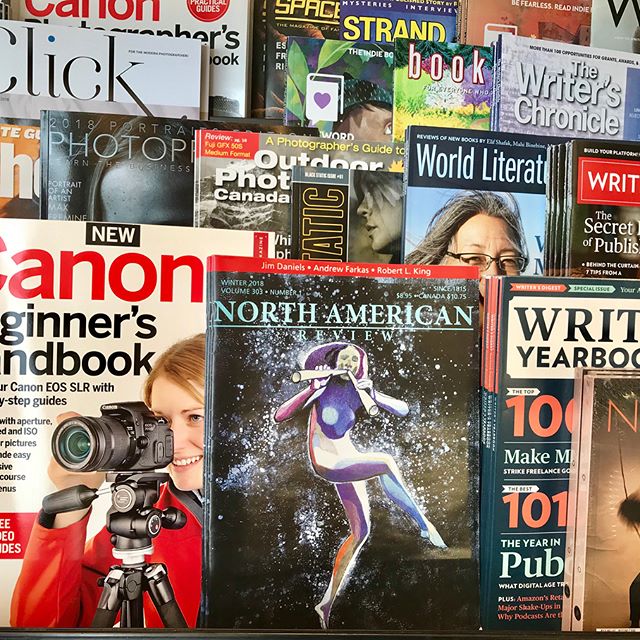 Contests
James Hearst Poetry Prize
Torch Memorial Prize for Creative Nonfiction
Kurt Vonnegut Fiction Prize
Gas Station Pulp Crime Noir Novel Contest

Established in 1815
People
At NAR, we take pride in our work. With the generous support of the University of Northern Iowa, North American Review provides a learning experience for people interested in independent literary publishing. We are uniquely situated to provide genuine production experience with a magazine that is read and shared globally. We are also committed to the education and further development of the literary publishing community within the state of Iowa. This means teaching the concepts, skills, and ethics of independent literary publishing to ensure smaller voices can be heard in a world of ever-larger media entities.
FIND US:
North American Review
1200 West 23rd Street
Cedar Falls, IA 50613
CONTACT US:
Phone: 319-273-6455
Email: nar@uni.edu