Introduction to Every Atom by project curator Brian Clements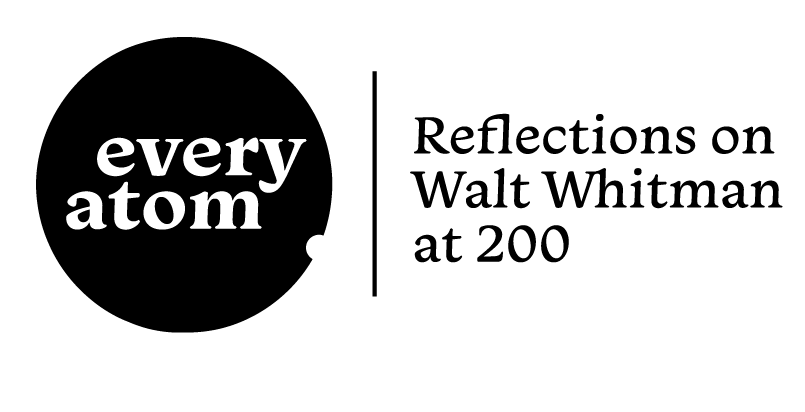 "Song of Myself" is, in itself, a dance. As a choreographer,  I read the poem as both dancer and audience member; Whitman invites the reader to become the poet, much as a choreographer invites the audience to become the dance.  From the very beginning (the oh, so famous):
And what I assume you shall assume,
For every atom belonging to me as good belongs to you.
As a member of the audience before the show I am outside the dance, but once the dance begins I can imagine myself as part of the music, as part of the creation (if the work is successful). The joy of being is not only singular, but vast.  Dance, like any art, has to entice the viewer into the story. Being a viewer isn't enough. Whitman wants us to understand that we contain multitudes.  We are in it, watching it, and being it, all at once. 
As a choreographer, I strive to connect the viewer and the viewed, to make them feel as if they are one; to entice empathy from everyone involved. 
The opening of the ballet "Singing to the Grass (meant for you)"—linked below—was inspired by a line from a poem by Brian Clements
The light is singing to the grass 
and is a deliberate attempt to do what "Song of Myself" does so well: align the viewer with the viewed.