Introduction to Every Atom by project curator Brian Clements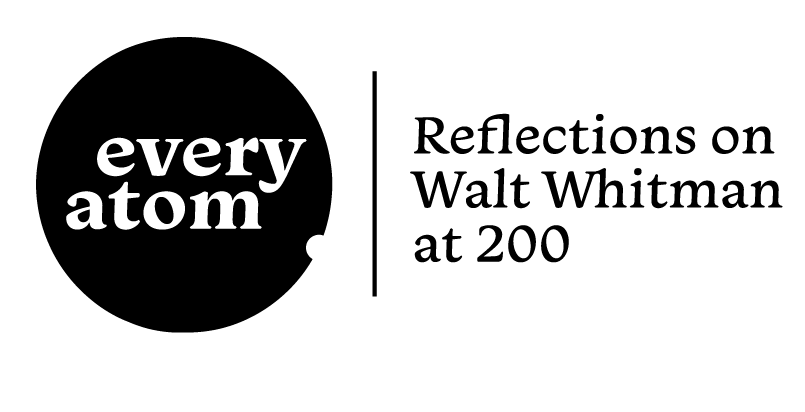 And, with these several researches in hand, plus the findings of a real-estate-titles searcher who went into the archives to investigate the current deeds and the very arcane history of Myrtle Avenue and its official width (which has in fact changed, by a full twenty-five feet, but only on the side away from Ryerson Street), I can affirm that Whitman's home from long ago is, today, the address known as 99 Ryerson Street. It is the tawny wooden house in the middle of the block. The one with a top story that was surely added later on. The house with a modern red concrete stoop and a bright-white door.
—From "Revisiting the Streets that Spawned Walt Whitman's Masterpiece," Paul Berman. The New Yorker, June 4, 1995.
https://www.newyorker.com/magazine/1995/06/12/walt-whitmans-ghost
The Walt Whitman Initiative is fighting to preserve the Whitman House on Ryerson Street.
https://waltwhitmaninitiative.org/save-whitmans-ryerson-house/