In Honor Of The Thanksgiving Holiday, The North American Review Would Like To Start A Series Of Posts This Week And Hopefully Continue Throughout This Season To Show Thanks To All Of Our Contributors For Their Works Of Literature And Art.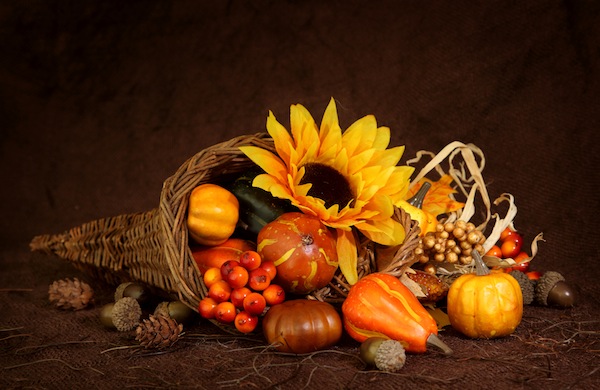 We Are Starting This Week Off With A Poem By Trevino L. Brings Plenty Called "Family Ties" Which Appeared In Issue 300.4, Fall 2015. We Hope You Enjoy It
Family Ties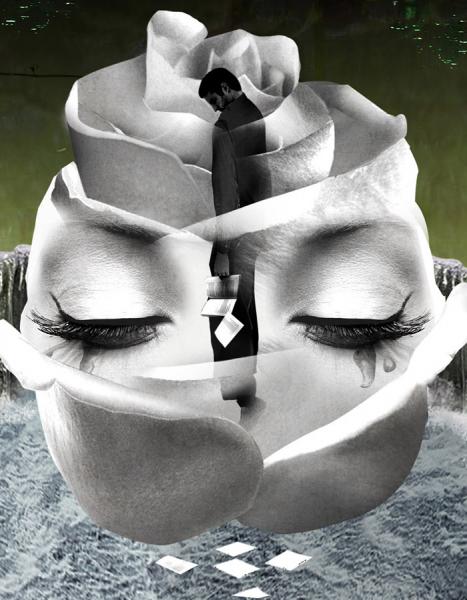 The weight of my family's history, feather barbs.
I can't tell if this ceremony is good or bad.
Can't tell if we are fire or smoke, entering or exiting oblivion.
The good intentions of removal spin bodies from bodies,
cell division in foster placements.
The permutations are rehearsed,
channeled like lines on a cliff-face grandparent.
To what bird made of flight do
we so blatantly course its wind?
Score skin, to raze cities.
The building of enmeshment
as tributaries flood secrets.
I spark rocks to bone.
The musicality of violence
grasps each generation,
supplemented by the latest drug.
Measurement of self-loathing.
Suicide option. Draperies to hold up.
I ask this group its purpose:
Are we some thing caged to allotments?
Banished by banks to till no soil.
I watched so much denial, watched alcohol
beat culture out with precision
of a psychopathic algorithm.
It's quite lovely to starve children
in summer or in twilight years
elders frozen to snow banks.
A people—a feather bustle aflame
still pound feet to ice.
We hurt each other well.
— Trevino L. Brings Plenty