Thanksgiving Day – November 24, 2016 – #Givethanks
---
Today's Poem Was Selected To Remind Us All Of How Truly Special Thanksgiving Is. Cherish Those Around You And Again, Happy Holiday!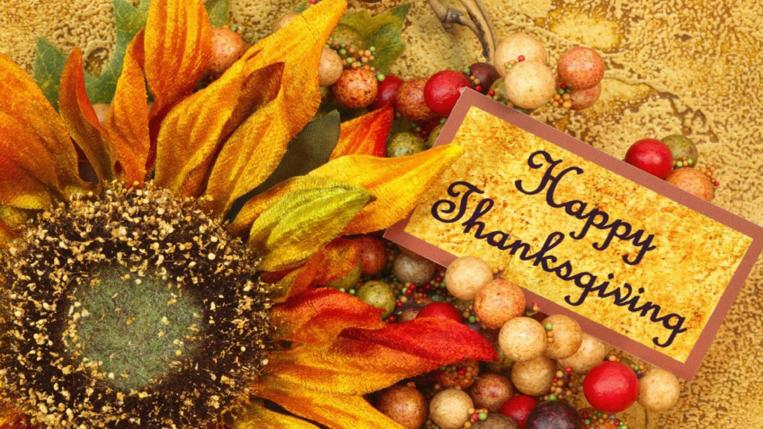 ---
Thanksgiving
He's thankful for SUVs
high enough to hide under
like the night in the parking lot
when the cops came.
Thankful for what memories
he has of his father, that his
mother believed in remaining
strong, that his kid sister is off
the street, that at least one of
his brothers will come up for
parole, and thankful that he
is not dead—what with the
'Hood he grew up in
and two tours in Iraq.
He is thankful for rap,
for the Chicago Bulls,
for snow on filthy sidewalks,
and here at this table, thankful
that ketchup is almost the color
of cranberry sauce, that french
fries mush in the mouth like
stuffing, thankful that he is not
an animal bred to the dinner
(though there've been times
he's felt he was) and thankful
that he is not the only one
eating alone in the Burger King
on Thanksgiving.
— Bill Graeser
A few words about the poem from the Author:
"It's all made up—I don't have a sister or a brother in jail, I did try to be true to craft and what could be said."