Today's Throwback Thursday pick is, "Tanning", a poem from Mariette Landry. The poem was originally published in issue 291.2, Spring 2006. The poem landed Third Place in the James Hearst Poetry Prize.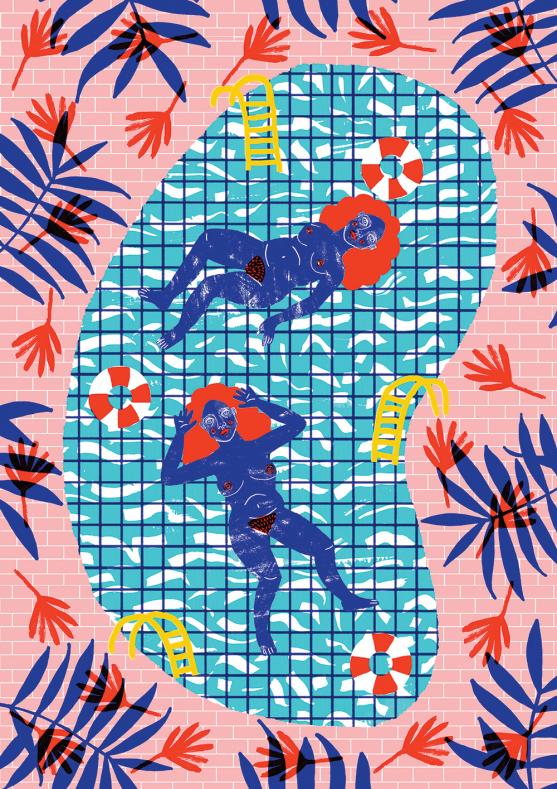 Tanning 
We would lie in the grass on the hockey field
making bets on how long he could take it,
the sight of us from the rectory window: socks down
skirts rolled up to our thighs, the priest
dialing random numbers on the campus phone
to demand that the random receiver
retrieve us. We were simply getting some sun,
we would say to the school nurse, the secretary,
to Rose, from the kitchen, who knew us best.
She would smile when she'd tell us
to make ourselves decent. On the day
we noticed that no one came running, we figured
we'd finally killed him, and we could get really dark.
We turned our attention to the boys
who were climbing the chain-link fence.
All that sun and the ozone full of holes, our skin
on fire beneath it--we should have heeded
the warnings. We should have listened to
our mothers, left the boys alone, thought
about the lines that would form on our faces.
We thought we could keep them at a distance.
Mariette Landry's work has appeared in literary magazines an the anthology Microfiction (Norton). She received a Massachusetts Cultural Council artists' grant in poetry.
---
Camilla Perkins is an Illustrator. She derives inspiration from encountered oddities, whether human, flora or fauna, and since graduating from the University of Westminster she has worked with various clients to produce brightly colored, heavily patterned and unique images. She lives and works in Brighton, UK.