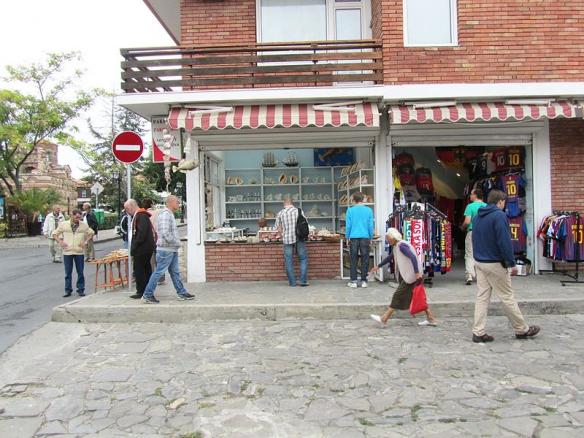 In Bulgaria, every street is a short story, especially in the small towns where people know each other. In this case, it is not only the face of the boy you see. You see his mother who is in debt, but she has already thought of a way to pay it off: she plants and grows "good luck gourds." - These are as small as plums, and you sell them to tourists for 2 Euros a piece. You too can buy a good luck gourd, then pierce it with a thin sharp knife and put inside it a wish you've scribbled on a scrap of paper. In a year, a novel will grow out of this scrap of paper.
When you see a man's face in a small Bulgarian town, you also see the road that man will build for you. Or he can dig a grave, and it is you who will decide what you'll be looking for in this man, and what you'll write about him. In my native country, a street is the years when you were in love with the man who sold postcards, but you had walked away. Then your short story can be the square where you'll meet this man again.
In Pernik, the town where I was born, an accident is a finger-post pointing you to the right direction. Here, you care about the faces you see as much as you care about the air you breathe. That is the reason why you write short stories. In Bulgaria, you are often too weak or too afraid to punish the bully or stand up against a lie. Your short stories do that for you.
Even if you are not a writer, you will become one. You have to only come and live in Pernik for a year. You will learn there is a magic place under the bridge of the Struma River where the willow trees make one of your dreams, the most important one, come true.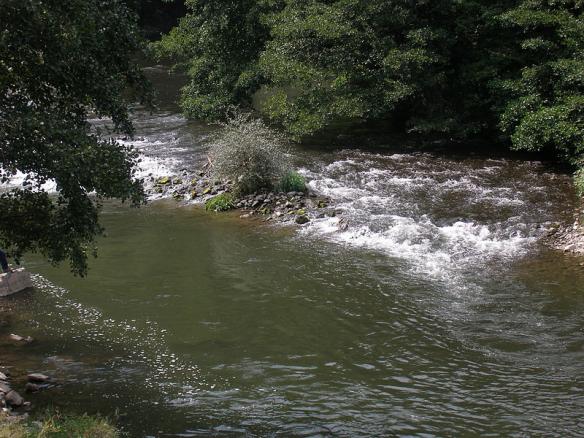 Zdravka Evtimova is a Bulgarian writer. Her short stories have been published in 32 countries, including the United States, Japan, the United Kingdom, China, France and Germany. Zdravka was featured in issue 298.3 of North American Review.
First photo by: Bin im Garten
Second photo by: Nedko Ivanov