Introduction to Every Atom by project curator Brian Clements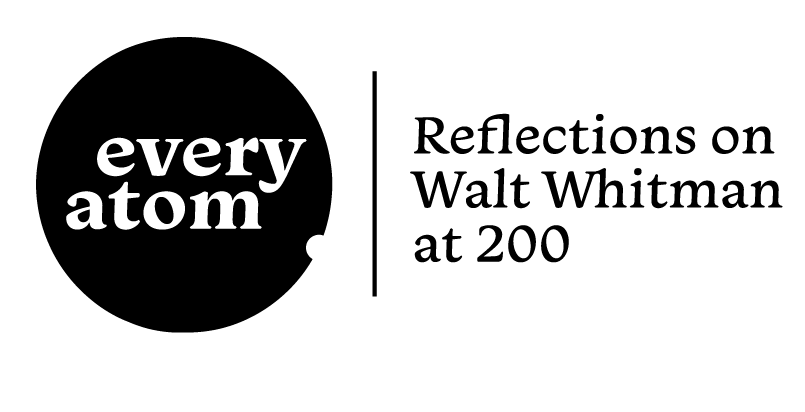 A sixteenth-century word from the Latin urgēre "to press hard, push forward, force, drive, compel, stimulate," perhaps from the Proto-Indo-European root urgh—to tie, bind—that generated words for "fasten" and "slave" in Lithuanian, "enemy" in Church Slavonic, and "persecute" in Gothic.
How the snowmelt cuts a rivulet in the road to the first settlement in the New World of persecuted English Catholics, who cleared thirty acres on a bluff above the river to plant corn, beans, squash, and tobacco, according to the ways of the Yaocomico Indians.
Protestants joined them for the crossing on a pair of ships named the Ark and the Dove, along with English and Irish indentured servants, who in time would be replaced by slaves.
The original inhabitants, an Algonquin-speaking tribe, let the settlers stay in their longhouses and taught them to find clams and oysters before they disappeared from history, victims of Iroquoian raiding parties, infectious diseases, and English encroachments on their land.
Lord Baltimore's instructions to the settlers included a mandate to practice religious toleration.
Which, unaccountably, brings to mind what Whitman wrote about Christopher Columbus: The urge, the ardor, the unconquerable will…
The noun, "the act of urging," which was marked rare in the first edition of the Century Dictionary (1889), has nevertheless been in frequent use since 1910, according to the OED—which may be why I always have this urge to see you.