Introduction to Every Atom by project curator Brian Clements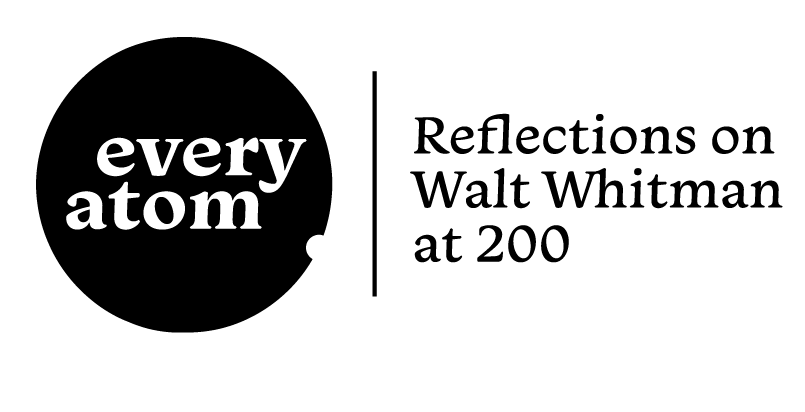 The smallest sprout shows there is really no death,
And if ever there was it led forward life, and does not wait at the end to arrest it,
And ceased the moment life appeared.
That's not true, you know, and Whitman knew it, too. If he didn't know it in 1855, he learned it when he sent letters from the Civil War hospitals. He knew that this grand theory of perpetual transformation would be no comfort to those who have lost a particular person that would never be here again. It is to his credit that he is not giving us any of that universal stuff in his war poetry but instead shows us that the parents whose child is dead, like anyone mourning another they love, would not be fully comforted by anything, ever again. And Whitman didn't know about entropy, he didn't know that even atomic reconfiguration will cease one day, and that there really is death, final, irreversible, inevitable. We know that now, you know it, I know it. But still, but still. But still.